Top Resources from Forest to Dominate Your Training and Life!
____________________
Lose Fat
Ultimate Kettlebell Challenge Workouts – 33 KB / BW workouts you can do any time, any place … in 20 minutes or less … with just a single kettlebell and your own bodyweight.  Includes videos of my recent Kettlebell Basics Workshop, bonus programs and more: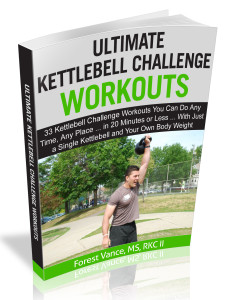 Bodyweight Beast Building – Lose up to 17 pounds of fat and gain up to 6 pounds of lean, functional muscle using these unusual bodyweight training methods:
No Gym? No Excuse! – Learn The Little-Known Secrets of Building Muscle, Burning Fat, and Feeling Great … With Or Without The Gym and in 30 Minutes Per Day or Less!
____________________
Gain Muscle
Body Weight Strong – Triple your strength, save your joints and add 7-10 pounds of lean, chiseled muscle in 12 weeks:
Kettlebell GAINZ – Learn how to use kettlebells to gain serious size and strength .. while staying lean and athletic, improving your conditioning, and losing fat at the same time:
Basement Badass – If you want to learn the basic barbell lifts … get strong as an ox … all while staying lean and mean … this program is for you:
___________________
Improve Performance
REGENERATE – simple recovery program, designed specifically for lifters and athletes:
____________________
Diet 
5 Minute Fat Loss – Done-for-you fat loss meal planning – in 5 minutes or less:
____________________
For Fitness Professionals
CORE Kettlebell System – Complete KB training system for trainers AND hardcore kettlebell fans.  Eliminate boredom, deliver SHOCKING results, and keep your clients coming back for more – GUARANTEED!:
The Kettlebell Boot Camp Workouts Mega – Bundle – 53+ kettlebell boot camp workouts MEGA BUNDLE – includes "classic" courses like No Gym? No Excuse!, the 10×10 Kettlebell Solution, and Kettlebell Challenge Workouts 1.0 available nowhere else!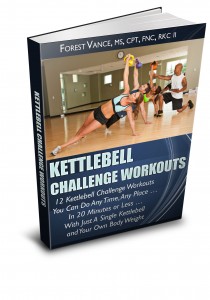 Unchained – Online Business Bootcamp for trainers and coaches
Strength Coach Business Course – The blueprint for making 100k per year (or more) as a trainer or coach: