Thanks for visiting ForestVance.com!
A little about me –
I live in Northern California with my wonderful wife, our two young daughters, one dog and two cats.
In a former life, I was a pro football player – I had short stints in both Green Bay and Kansas City.
Throughout my athletic career, I always loved training, so I ended up getting in to the fitness biz post-football.
This is my 12th year in the industry full time.  I started off working as a personal trainer, then as a fitness manager at a big box gym.
After about three years of that, I branched out on my own.  I started my business by renting space out of a local gym, and holding boot camps in the park.
That worked fine for a while, but the business grew to the point where we needed our own space.  We moved to an approx 2000 sq foot facility about six years ago.
Then, at the beginning of 2014, we outgrew that space …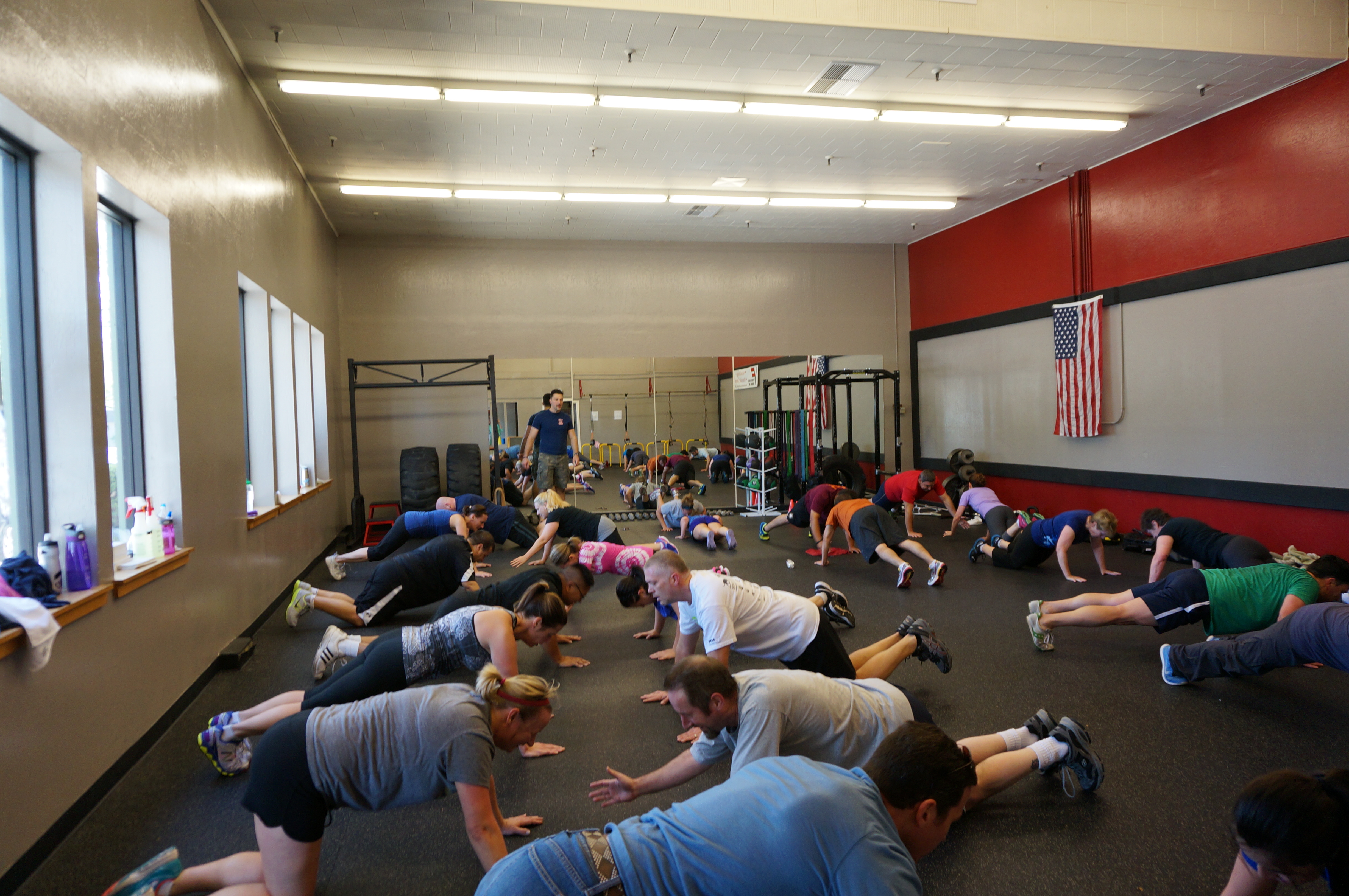 And we moved into a new, AWESOME, "dream gym" at the beginning of 2015!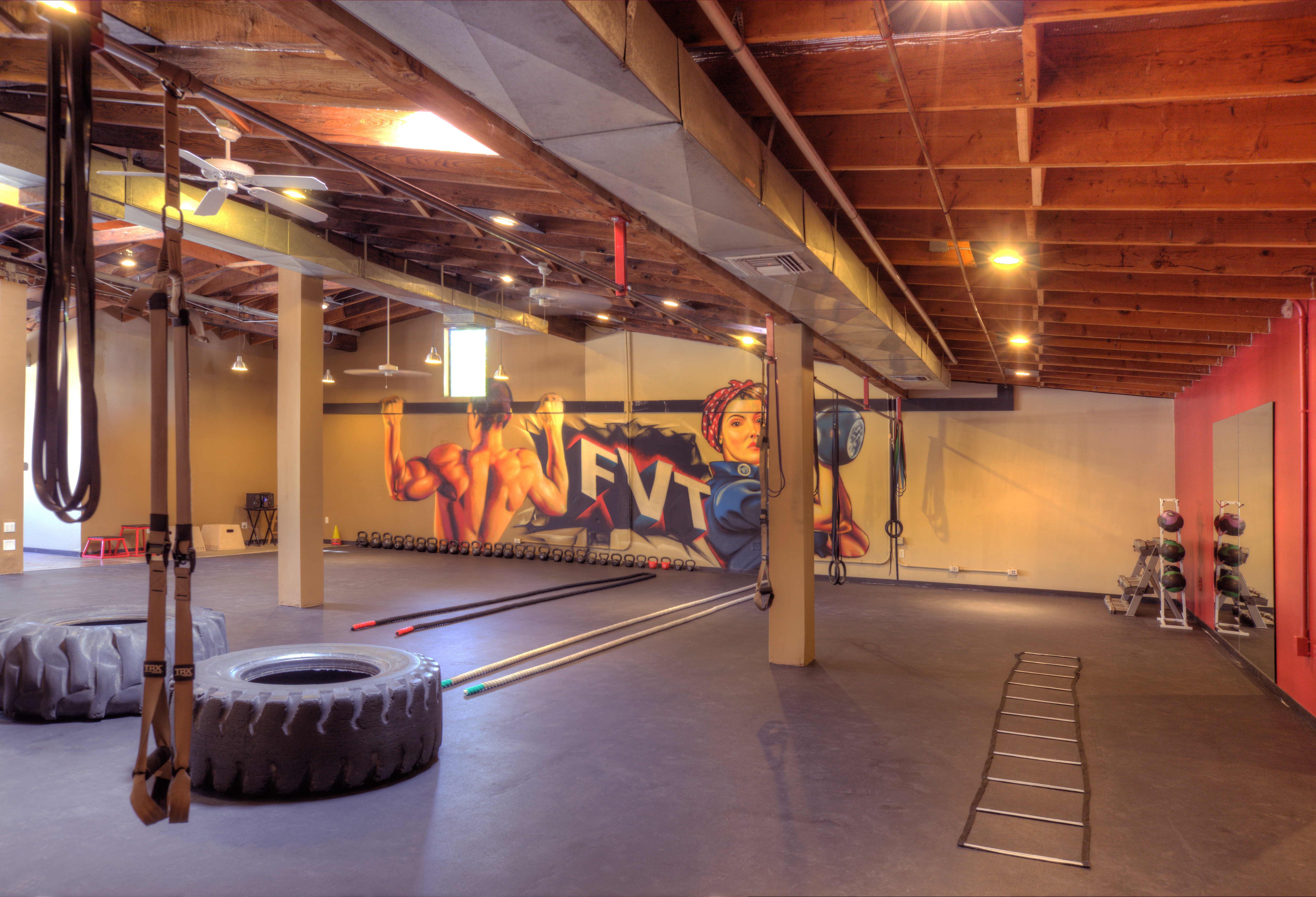 I also have a web-based publishing business, where I create digital products and programs, and work with coaching clients.
Here's one of my flagship online courses:
And here's one of my groups hard at work: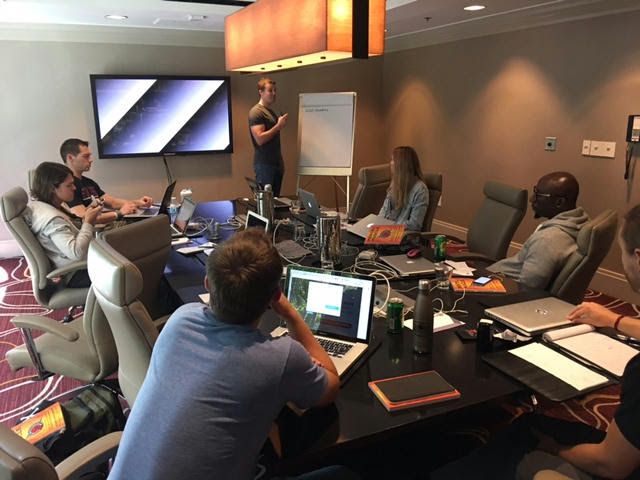 More and more nowadays, I'm also getting opportunities to do a lot of the things I cool things that I dreamed of as a trainer getting started in the industry a decade ago …
I have assisted at and held kettlebell workshops around the US – here's some pics from a recent one I put on in New Orleans: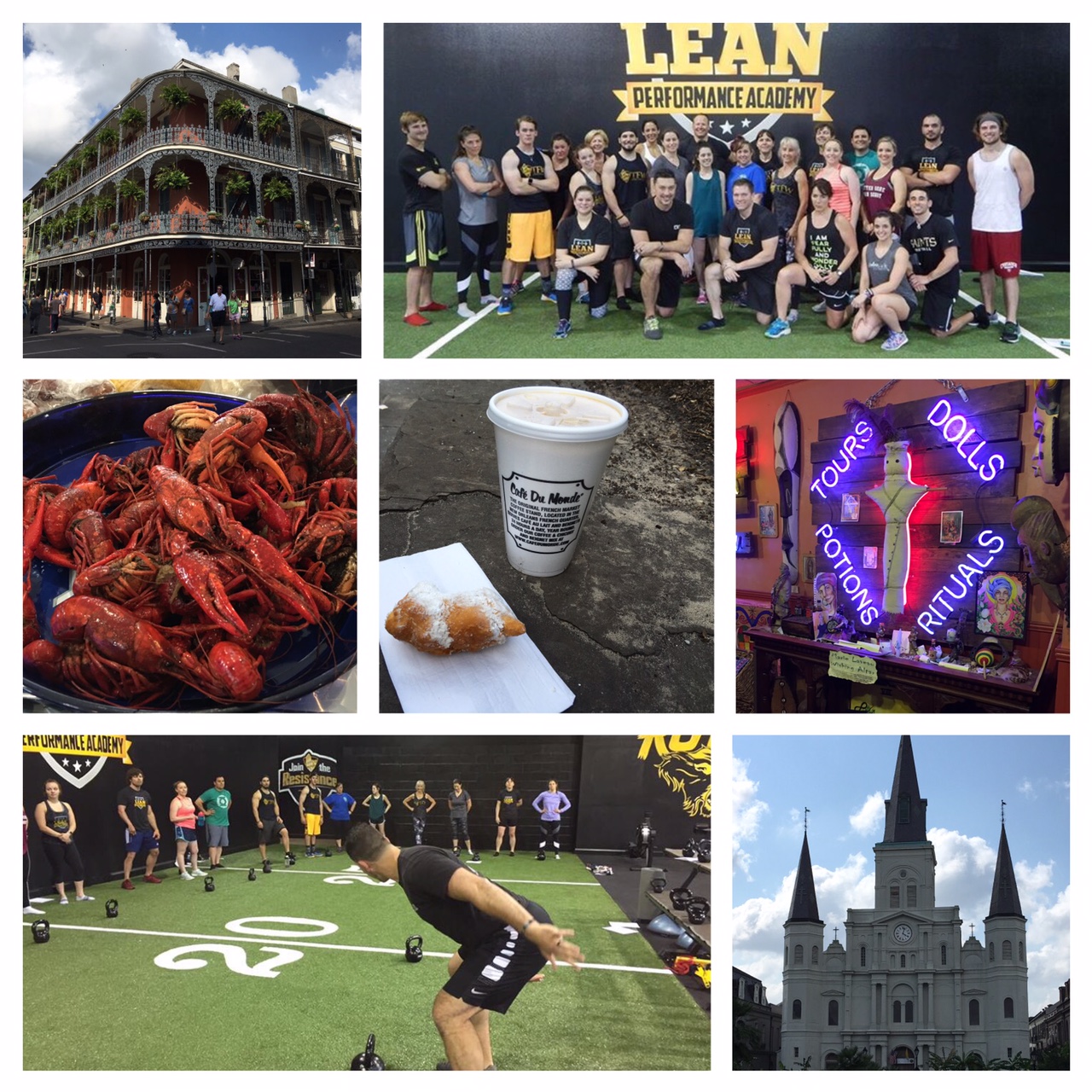 I have gotten the opportunity to speak at industry events – here's me talking on "Online Strength Coach Success Secrets" at the NorCal Fitness Summit in San Francisco:
And I have been featured as a guest on dozens of high-traffic websites, such as:
DragonDoor.com
AShotOfAdrenaline.net
CriticalBench.com
PtPower.com
JenSinkler.com
WorldStrongestLibrarian.com
KettlebellWorkouts.com
SpartanWorkoutBlog.com
RDellaTraining.com
ExercisesForInjuries.com
LegendaryStrength.com
BootCampIdeas.com
ChallengeWorkouts.com
AllStrengthTraining.com
FatBurningNation.com
FatLossAccelerators.com
GirlWithNoName.com
Just to name a few.
This website is a place where I share what's going on in my life, workouts I'm doing myself and with training clients, things that are happening in my businesses, and much more.
Much of what I'm up to, new programs coming out, and special deals also goes out through my VIP email newsletter – so be sure to sign up for that while you're here by entering your best email address into the box at the upper right hand corner of the page.
Thanks again for stopping by, and talk again soon! –
Forest Vance
Owner, Head Trainer, Forest Vance Training, Inc.
Master of Science, Human Movement
Certified Kettlebell Instructor
Certified Calisthenics Instructor
Certified Barbell Instructor
Certified Performance Enhancement Specialist
Certified Fitness Nutrition Coach
ForestVanceTraining.com
ForestVance.com