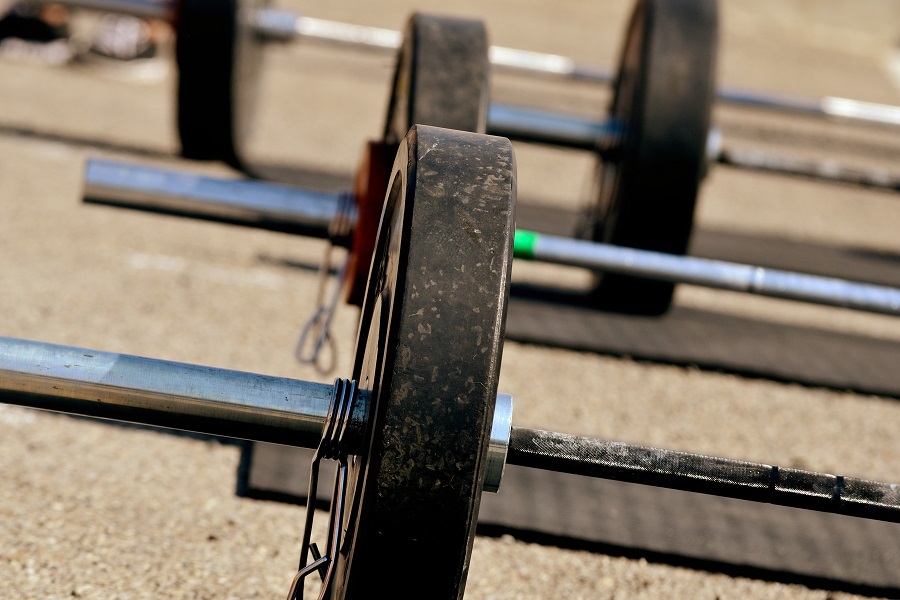 It was eight years ago almost exactly that I was getting ready to launch my personal training business.
I'll be the first to admit that I had no idea what I was doing 🙂
I started out decently well I thought .. I think I did about 20k in total revenue the first 90 days I was in business.
I remember thinking – this is easy! I should have done this so much sooner!
Lol 🙂
But as the business grew, things got more complex.
My expenses started to go up, because I was training more clients, and so paying more rent to the gym I was subleasing space from.
I had no systems in place – which meant I was running around like a crazy person, working early morning till late at night, trying to not only train all my clients, but write workouts, manage everyone's workout schedules, take care of the billing, and so much more.
10 months in, I almost quit, and went back to the big box gym I had worked at for the previous 3 years.
Thankfully I didn't – because over the next year, we almost doubled the business – we outgrew the gym I was originally subleasing from, and I ended up opening our first facility – and we've gone on to help over a thousand people in our local community with their fitness goals, and build a very successful and profitable business in the process.
One thing I wish I had done though was gotten more guidance in the beginning.
It would have helped me learn from mistakes others doing what I wanted to do, had already made, and I could have taken the fast track to success.
That's why I'm doing more articles like this – and will be moving forward – so that I can help you with everything I have experienced since being in business in 2008.
I have a '100k Fitness Business Checklist' for you today that you can use to help you get your business up and running, and to that initial 100k revenue mark.
Check it out:
100k Fitness Business Checklist
– Vision, Mission & Values – have you thought about these and defined them?
– Naming Your Business – have you thought about this, if it represents where you are going with your business and the type of clients you want to attract?
– Logo Development – does it reflect your vision, mission, values, and name?
– Branding – how does this tie in to your vision, mission, values, and name?
– Services & Pricing – are your services priced correctly? Do you have on – going / long term agreements in place?
–Lead Generation – do you have systems in place to bring in a consistent stream of new prospective clients into your business?
– Prospect Follow Up – do you have systems in place to follow up and convert those leads?
– New Member Process – what is the process you take new clients through when they start? Is it consistent every time?
– Member Retention – what do you do to keep clients happy and training with you for the long term?
– Bookkeeping – what are the systems you have in place to keep your books up to date?
– Client Leaving Process – what is the process someone must go through when they leave your business?
#
Now clearly there are more details that go into building a six figure training business.
But this checklist is a great starting point.
I hope it is helpful for you!
If you have questions and / or I can help with anything as you build your fitness business, let me know – I am here to help.
Stay focused, and work hard –
– Forest
PS – My friends and fitness business experts Pat Rigsby and Fred Zoller just released The Accelerated Roadmap.
This course takes it steps further, and goes into great detail on all the things on the checklist above, and much more.
It's on sale this week, so if you are interested, go check it out at the link below: