Busy days here at FVT.
How about you?  How's life?
Progress on the new gym space is coming along nicely … things are looking good for move-in at the beginning of the year, exciting stuff!  Here's a couple pics of the main workout floor (we'll have a larger space for boot camps and a smaller space for semi private / personal training – so we can have multiple classes going on at the same time and more class times available):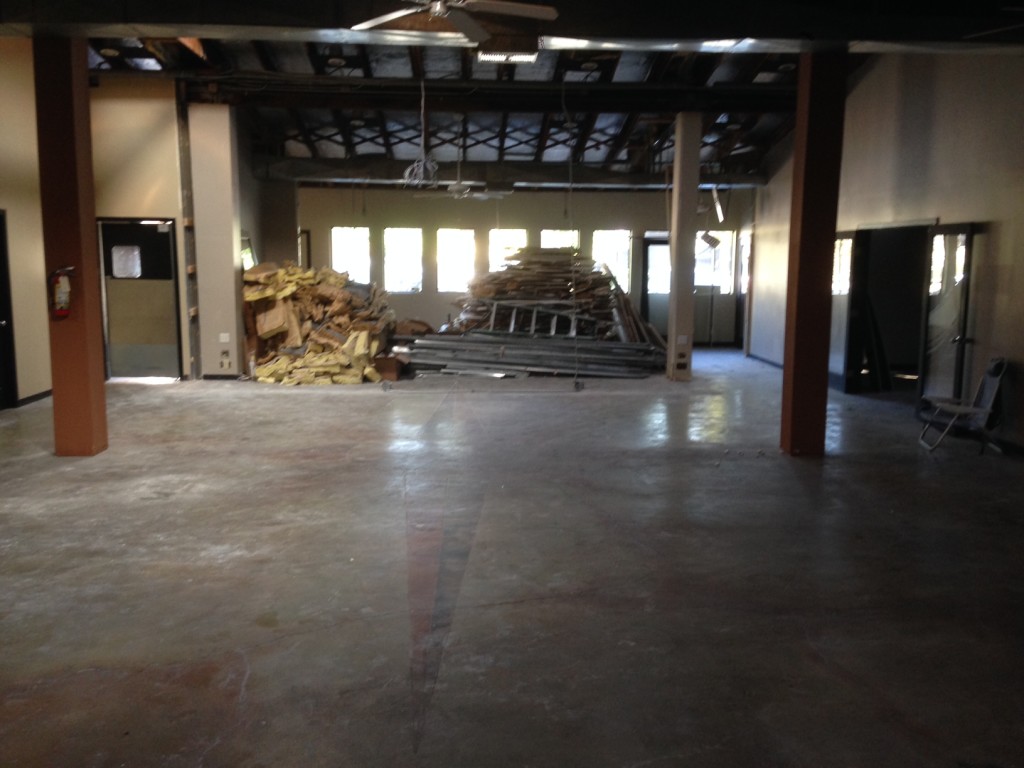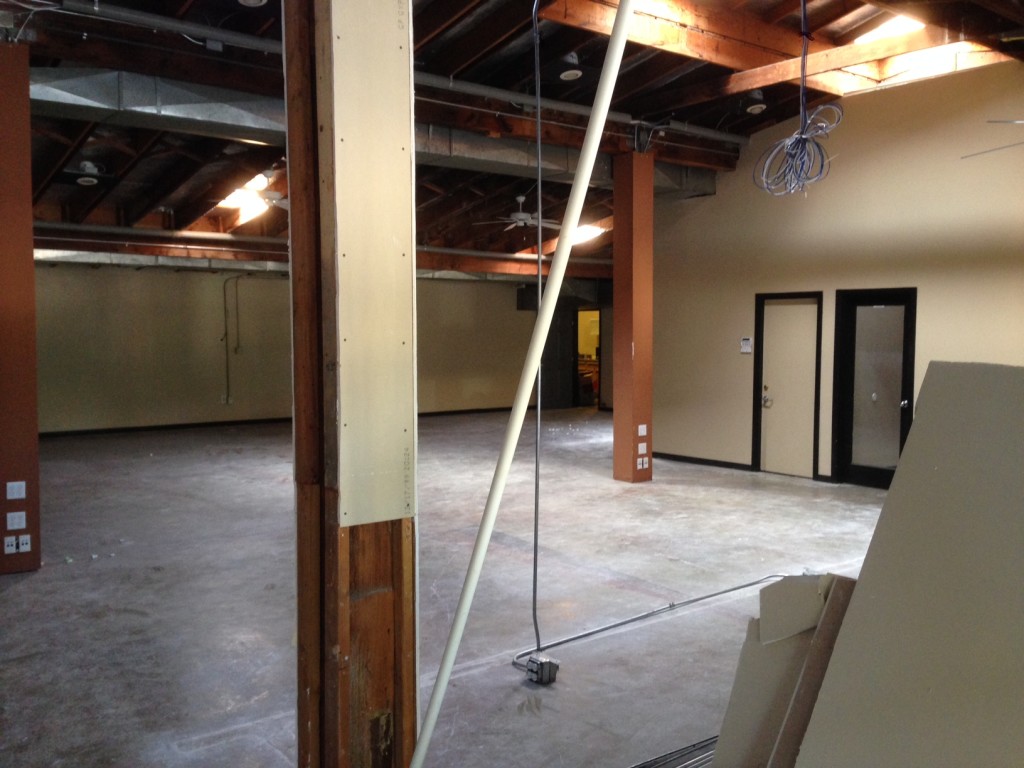 Also to follow up on the other day's email … we found a baby costume for our daughter. I think my wife wants to keep it a secret until Haloween, but I'm going to share a pic with you of her anyway – just keep this between you and me though, okay? 😉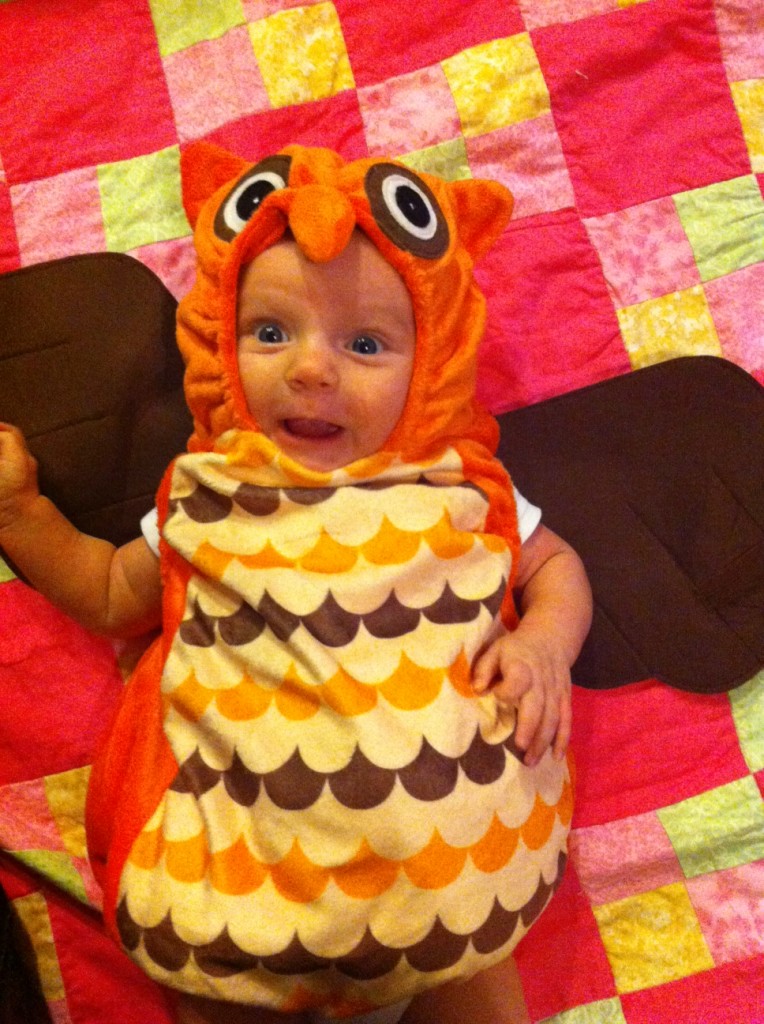 Silly, silly stuff!!
On to the main point of today's message.
Got a new video for you. In it, I talk about the concept of HIT vs Volume in your kettlebell workouts … and the idea that what you get OUT of a workout is largely based on what you put IN to it – in terms of energy, focus, etc.
See the video here:
To recap … the HARDER that you work, the SHORTER amount of time you'll be able to maintain that workload.
A great example is your buddy that claims to work out for two hours a day. The reality is most folks just don't have the ability to work at a high intensity for that long … it's likely that maybe 30 or 45 mins of that is actual productive training time.
Which I fine I guess if you got two extra hours per day to train. But for most of us, who have families, full time+ work schedules, and more, a better solution is … if you work HARD, and pick weight that really challenge you (that you can use good form with of course) and exercise progressions that really challenge you (the hardest and correct "version" of a particular body weight exercise for YOU etc) you can get a GREAT workout in 15 or 20 mins.
I go through a really basic workout in this video of 20 KB swings and 12 feet elevated push ups, 5 sets each … and it's TOUGH! I'm pretty smoked at the end.
I hope you can apply this idea to your training in general, whatever program you are currently doing, and start making faster progress towards your goals.
That's it for today. Train hard, and talk soon –
Thanks –
Forest Vance, MS, RKC II
ForestVance.com
PS – Have we connected on Facebook yet?
My Kettlebell Basics page is here => http://facebook.com/kettlebellbasics
And the main page for our Sacramento studio is here => http://facebook.com/forestvancetraining
PPS – I also post most all email messages / videos / etc on my personal blog – check that out here if you haven't yet here => http://forestvance.com
PPPS – We are opening up a few spots in our Nutrition Coaching program this week .. if you're interested, here is more info on the program … I'll have more details for you soon! => FVT Nutrition Coaching Program